Better Storage Better Forage
Ag-Bag is the premier feed storage solution for forage producers and cattle operations across the globe. Our products lead the industry because we've developed the ideal environment for preserving high-quality feed for a lower cost. Take advantage of our research and innovation to enhance your feed quality and herd health, all while saving money over more costly storage solutions.
The Complete Ag-Bag System
FIND A DEALER
We have over 100 Ag-Bag Dealers across the US and Canada that carry the innovative Ag-Bag equipment and products and offer service and parts. Locate the dealer nearest you.
The Ag-Bag Way epitomizes quality, sustainability, service and a commitment to our clients. Ag-Bag products and feed storage solutions are widely used across North America by a variety of different farming and ranching operations, and with good reason.
CUSTOMER SERVICE COMMITMENT
Ag-Bag is committed to serving your needs for silage production and storage, from solutions to equipment to parts and service. Contact the dealer nearest you for assistance.
STORAGE SOLUTIONS
Our oxygen-free, on-site silage storage solutions are flexible enough to fit small farms and large operations alike. When you need superior storage, choose Ag-Bag.
HIGH QUALITY FEED
Our patented materials and equipment allow you to store and make the most high-quality feed for your livestock, and have it available when you need it, on-site.
A NAME YOU CAN TRUST
Ag-Bag history reaches as far back as 1978 when some innovative farmers decided they needed a superior silage storage solution and adapted European technology to fit their own unique application.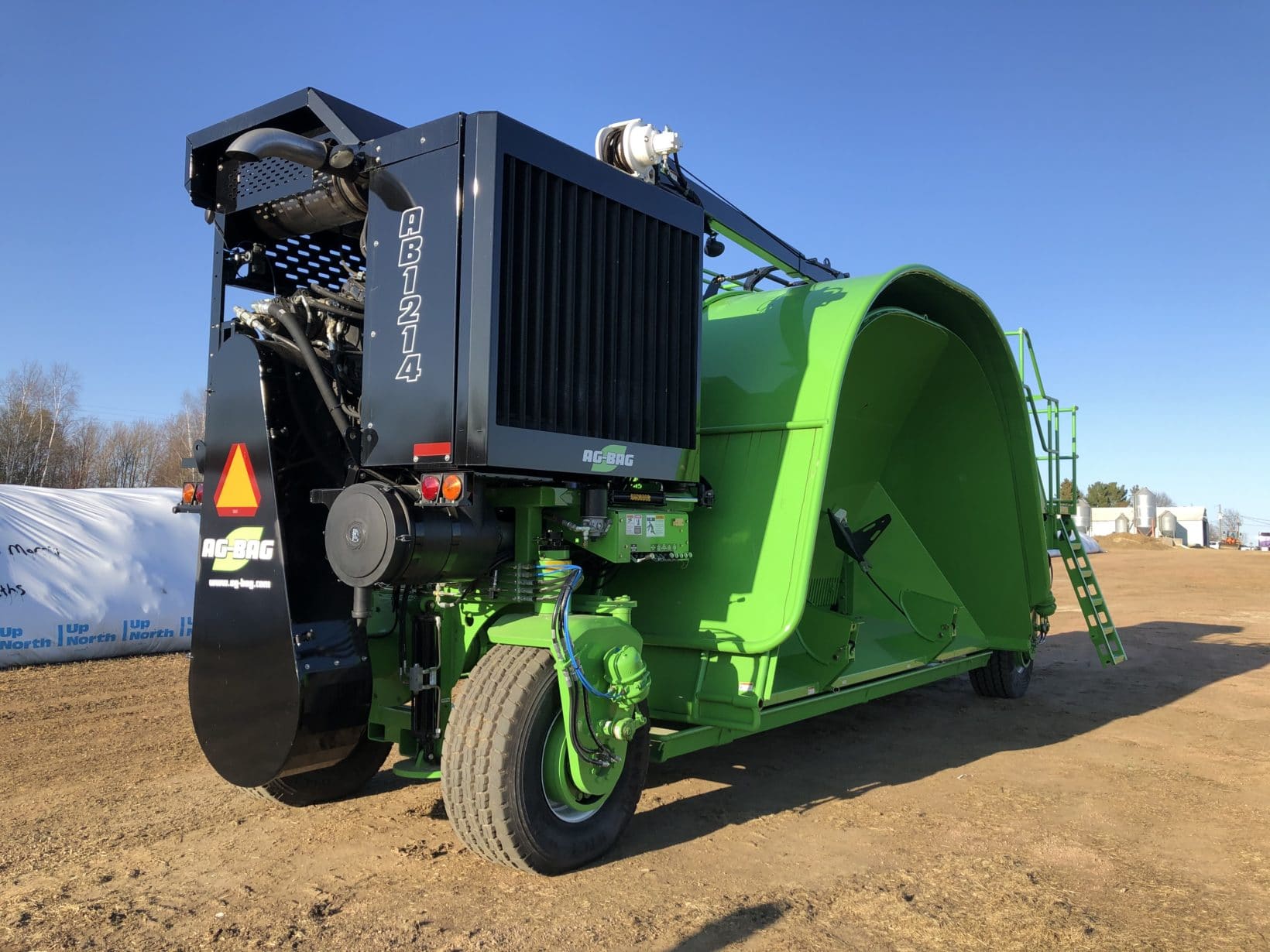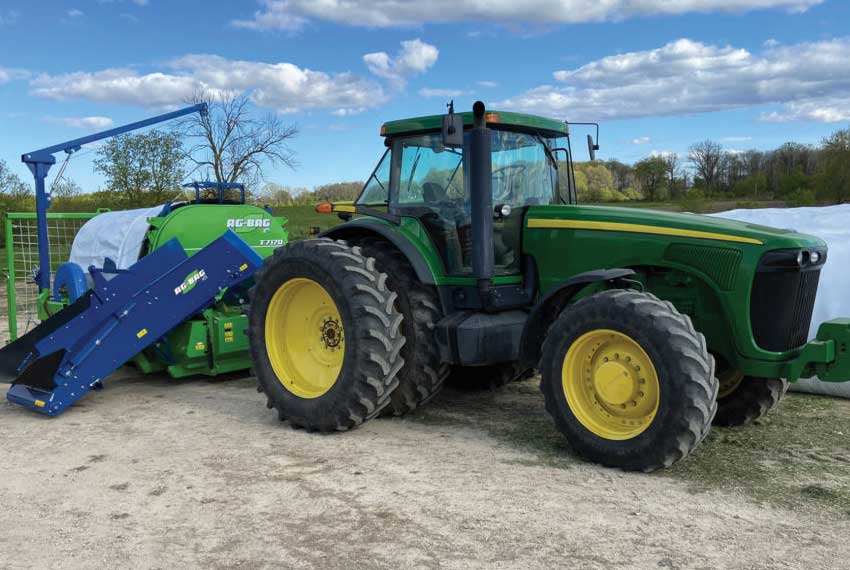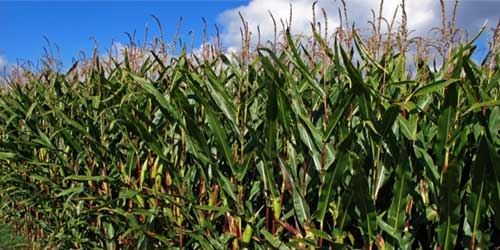 Contact Us
At Ag-Bag, we believe in supporting our superior products with the same level of product support. Our area dealers can provide repairs, assistance, parts, supplies and other resources to keep your forage production and feeding operations at full speed. Whether you have questions about forage production and storage procedures, need a how-to on our products or some other aspect of technical support, we're here to meet your needs.