Ag-Bag is the industry leader in the bagging industry, providing affordable and workable storage solutions for all sizes of operations. Make better forage on-site with our patented bagging system for a completely portable, oxygen-free environment that produces superior, easily palatable feed for animals.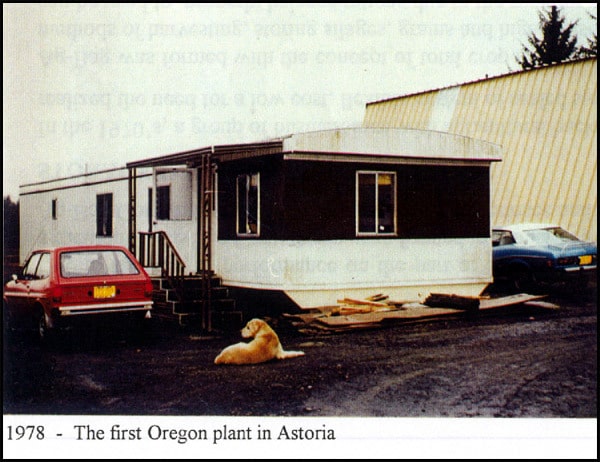 Ag-Bag began in 1978 as the cooperative effort of a small group of ranchers, farmers and feed mill operators. Impressed with the concept of a German company, but needing to make changes to fit their own needs and an American market, the group founded Ag-Bag and began producing its own specialty equipment, filing for several initial patents that were finally acquired in 1989. 
Starting in a small trailer house on a founder's dairy in 1978, Ag-Bag quickly moved progressively thru three other larger facilities. In January of 1990, Ag-Bag moved into a new 30,000 square foot facility in Warrenton, Oregon.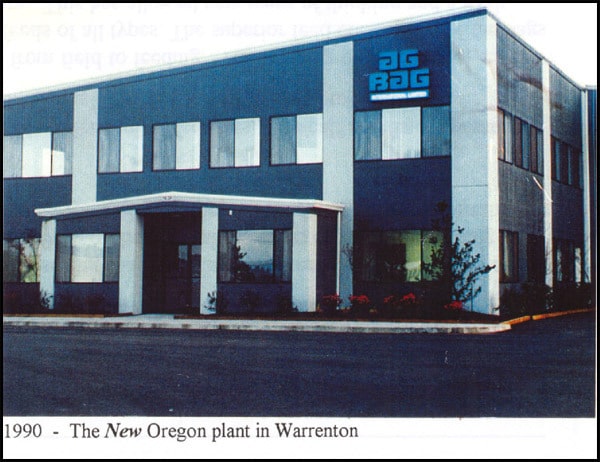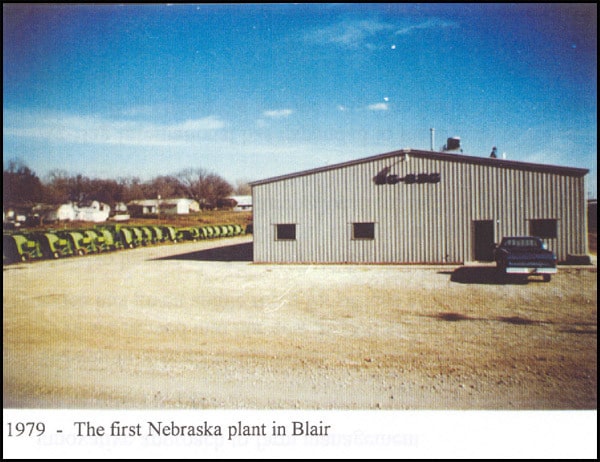 Ag-Bag also had a plant in Blair, Nebraska which assembled the baggers going to the Midwest and East coast as well as warehousing the silage bags. In the fall of 1996, the Blair, Nebraska personnel moved into a 70,000 square foot facility.
In late 2004 the assets of Ag-Bag were purchased by Miller-St. Nazianz, Incorporated in Wisconsin. Miller-St. Nazianz had been in business since 1899 serving Agriculture worldwide providing forage harvesting equipment and crop application technologies.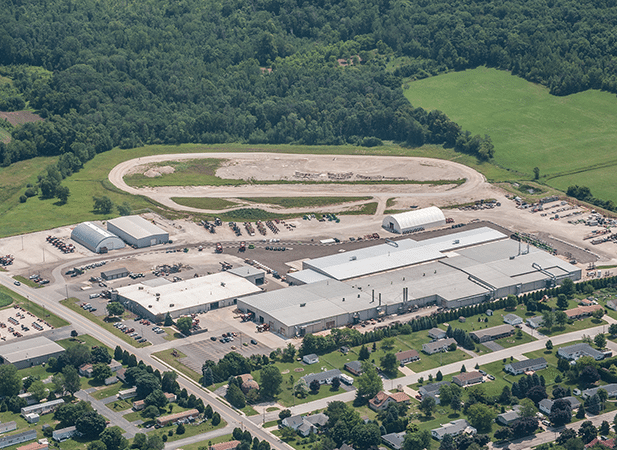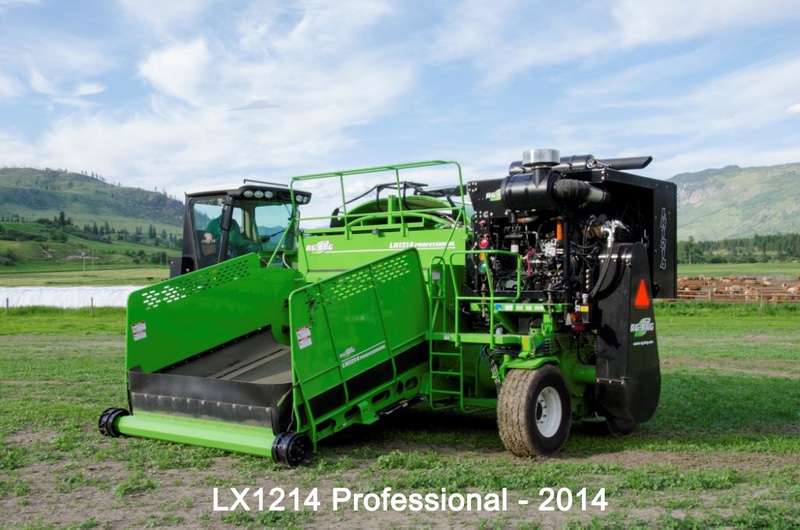 In the fall of 2014 Miller-St. Nazianz decided to sell their wholly-owned assets to CNH Industrial. This was after having had an OEM agreement under the New Holland brand since 2010 with their sprayer application equipment. Ag-Bag was also encompassed in this asset sale and became part of the Specialty Products lines within the New Holland organization incorporating the Ag-Bag's dealer network.
In November of 2019, Ag-Bag was then acquired by RCI Engineering in Mayville, WI from CNH Industrial (New Holland). RCI had a history of working closely with Ag-Bag products since 2011 by performing engineering and prototype manufacturing services for the product line.
Ag-Bag for over 40 years has been a clear leader in the silage bagging industry. RCI Engineering continues this tradition with more than just the Ag-Bag name.
As a company, we have made significant investments to surround our products with technology, from design and engineering, through manufacturing and testing. Ag-Bag by RCI products stands apart from the rest for their smart design and down-to-earth practicality. Their performance is industry-leading, yet their design doesn't get in the way of providing easy maintenance and service.
FIND A DEALER
We have over 100 Ag-Bag Dealers across the US and Canada that carry the innovative Ag-Bag equipment and products and offer service and parts. Locate the dealer nearest you.